KEVIN offers 'Total Solutions' to our customers by leveraging its deep domain expertise and skills in innovative technologies. KEVIN works very closely with its customers to develop & customize applications that provide strategic benefits & advantage to the customers.

Rapid technology advancements and evolving business scenarios drive the need for newer customized solutions or transformation of existing systems to state-of-the-art environments, while retaining the embedded business processes, rules and logic.

A unique offshore delivery model supported by technical and domain excellence to achieve flexibility, scalability, quality and reduced time-to-market characterizes Kevin's Application Development Services. Kevin Info solutions work closely with our customers to ensure that Kevin Global meet the service levels on the most critical CTQ parameters of 'on time', 'within budget' and 'defect free' application development.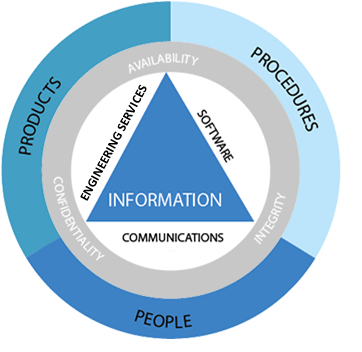 Development Services
Custom Web Applications
Dynamic Websites
Web based Database Programming
Social Networking Solutions
Content Management Systems
Customer Relationship Management Systems
Project Management Systems
Our Success Stories
Developed a Social Business Index solution to unlock the value of social technologies for large corporate enterprises.
Increased Operational Efficiency and Reduced Errors through Transition Manager for a Leading Datacenter Relocation Company.
Built a Utility Application for the iPhone from Concept to an End Product for a Company .
Rapid Functionality Development with Higher ROI through a Dedicated Off-shore Team for one of the World's Gated Online Communities.
Key Differentiators
Lesser Field Reported Defects than Industry Average.
Kevin Productivity is Higher than Industry Average Closer to Best in Class.
Less Staffing Required (FTE) than Industry Average to manage similar projects.
Time-to-Market for Kevin Projects matches the Best in Class.
Six sigma based developmental standards.